Mostly Recipes, Sometimes News, Occasionally a Letter or Postcard.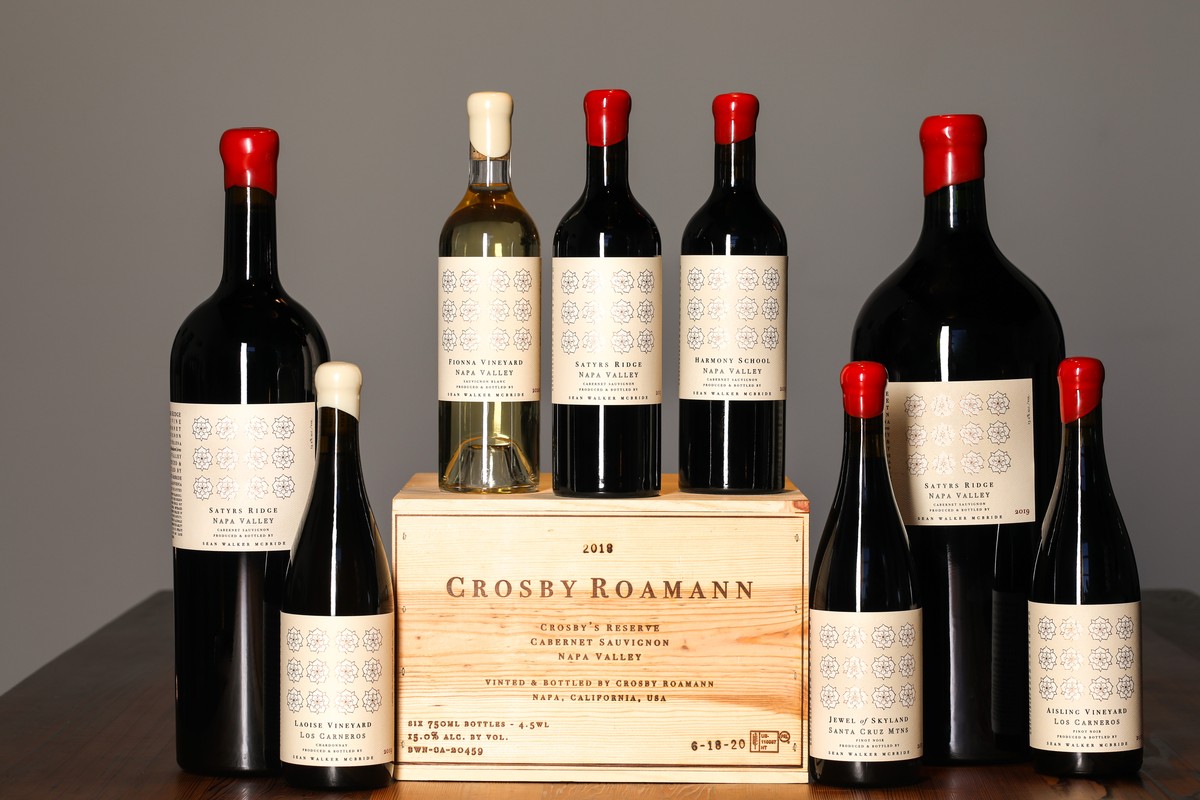 We are thrilled to release two new single vineyard wines from Napa Valley -- our 2020 Satyrs Ridge Old Vine Cabernet Sauvignon and our 2019 Harmony School Cabernet Sauvignon -- plus a new Chardonnay from the Santa Cruz Mountains. Members will also receive a library selection of our 2010 Mt. Veeder Cabernet Sauvignon from magnum.
Satyrs Ridge is a 4-acre block of Cabernet Sauvignon in Saint Helena, planted in 1970. Extremely low-yielding, we receive 1.25 tons per acre on average. We harvested the fruit at the cusp of ripeness, to preserve the integrity of the acidity and sumptuousness of the fruit. Fermented in open top stainless steel for seventeen days, then aged in one-quarter new French oak barrels for twenty-two months. Tasting notes: Dusky raspberry and briar, saddle leather, blood orange, with a touch of French oak evident but very subdued.