April 6, 2020 | New Releases | Sean McBride
Rosé All Day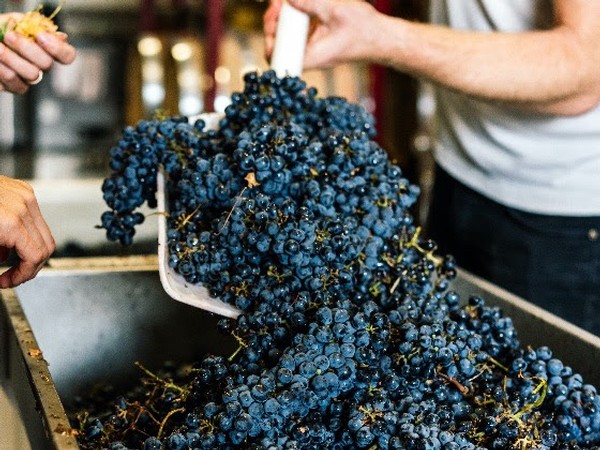 As the weeks stretch on in these crazy times, we hope that you are staying healthy. Each week this month we will be offering something special, because in the absence of connecting with you in person, we hope we can connect in other ways.

As the days are getting longer and slightly warmer, and most of us are at home waiting for 5pm, we can't think of a better time to release our new 2018 Rosé of Pinot Noir. This Rosé is that most magical, effortless of wines...crisp, light, deceptively easy-seeming on the surface, brooding just beneath and bursting with flavors of strawberry, apricot, citrus and clove, pairing with just about anything or nothing at all. No need to wait until 5pm. Enjoy a glass at lunch, or at 3pm on its own just because.

We are offering our 2018 Rosé of Pinot for just $18/bottle (normally $21) for this release week only, because we all need a little of that summertime feeling in a glass. Produced from Pinot Noir from the Gremlin Vineyard in Sonoma, we made just 90 cases (4 barrels).

We also still have a little of our screamingly delicious 2017 Rosé left at the winery. We are offering this until it's gone at $15/bottle. (6 bottle minimum orders for shipping apply). 10% discount applies on all 12 bottle orders.

Stay healthy and happy!
Comments
Commenting has been turned off.