March 5, 2019 | New Releases | Sean McBride
Spring Fling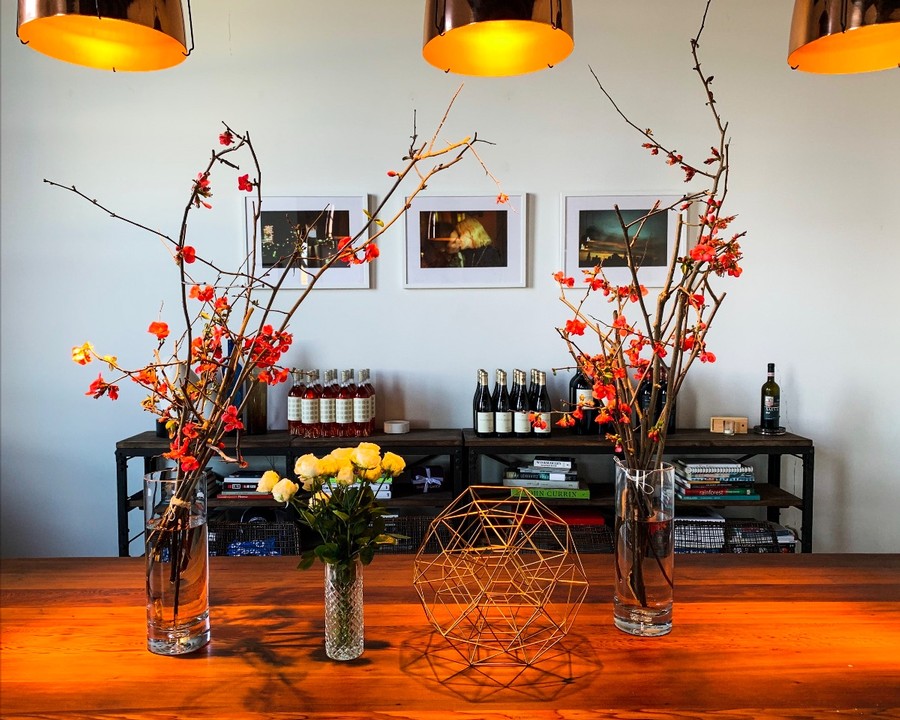 We can hardly believe it but Spring really and truly is just around the corner. And that means two things for us here at Crosby Roamann. First, it's time for our members to receive their first shipment of the year, and we're pretty excited about what will be in those boxes ...
2015 Merlot, Oak Knoll District of Napa Valley
2017 Sauvignon Blanc, Rutherford, Napa Valley
2017 Pinot Noir "Kim Giles Vineyard" Napa Valley
2017 Pinot Noir "Gremlin Vineyard" Los Carneros, Sonoma
You can find tasting notes, sign up for our shipment and book tastings online at http://www.crosbyroamann.com/membership All members receive special pricing, tours and tastings, special gifts and swag throughout the year. Stay connected with us at @crosbyroamann

Second, we believe in spring cleaning, so on the first Saturday of Spring we'll be hosting an event in the tasting room called Crosby Roamann Declassified to blow out all the odds and ends that never make it to store shelves or restaurant wine lists. These are the little wines that we produce in the micro-est of micro-productions. Boxes start at $40, and if it's anything like last year, we recommend you get here early.

Doors open for members at 11am.
High Noon For Everyone Else.
Members of the trade -- contact us to reserve a box!

Finally, thank you to everyone who joined us at our Crosby Roamance Rosé release party in February! We had a blast hosting our first evening in the cellar. You can find photos of the evening here.

Hope to see you Saturday, March 23rd! Cheers, Juliana & Sean

Crosby Roamann Declassified

Saturday, March 23. 12-4pm
Members-only preview 11am-12pm
45 Enterprise Court #6, Napa, CA 94558
Come and join us at the winery on the first Saturday of Spring for the opportunity to purchase library wines and mixed assorted cases starting at $40. We'll have a few bottles open to sip and preview as well as snacks. The record player will be spinning. Come and help us spark joy in cleaning house and take home a few special bottles. RSVP's welcome.
We're so excited for the new releases of 2019! Members will be receiving two Crosby Roamann wines, and two Sean W. McBride wines (varying by level and type of membership). The new wines included are the 2015 Oak Knoll District Merlot, the 2017 Rutherford Sauvignon Blanc, and the 2017 Kim Giles Vineyard Pinot Noir, and the 2017 Gremlin Vineyard Pinot Noir. Tasting and production notes will be included in each box with the wines, and as a reminder, members always have the opportunity to order more with privileged pricing.

Members, please remember to check your email for shipping and tracking information, and if you have any specific changes to make you can always log into your member profile or send us an email if you have any issues or would like us to make changes for you.

The Inner Circle membership is a one-year commitment to biannual club releases in the spring and fall. In addition to receiving access to our new releases and limited-production wines, each club level enjoys complimentary tastings at our Crusher District winery in Napa, an annual member gift and invitations to Inner Circle dinners and events.
Comments
Commenting has been turned off.