August 3, 2022 | Cooking With Crosby Roamann, Events | Sean McBride
Our Core Values: What Crosby Roamann Stands For
We are proud of our core values. Keep reading to learn what Crosby Roamann stands for.
Our core values guide our brand in all production and marketing efforts:
Sumptuous and delicious wines for all occasions, with

A focus on terroir, and
A luxury lifestyle philosophy.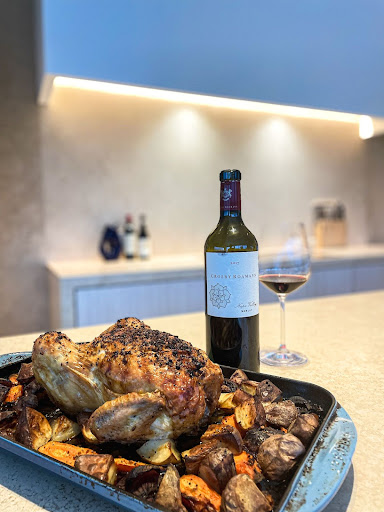 Let's start with the first one: Sumptuous and delicious wines for all occasions
If we were to say there was one single idea that guided everything that we do, it would be our commitment to producing world-class wines that are sumptuous and delicious for all occasions.
A great example of this is our Cheese & Charcuterie Board Experience!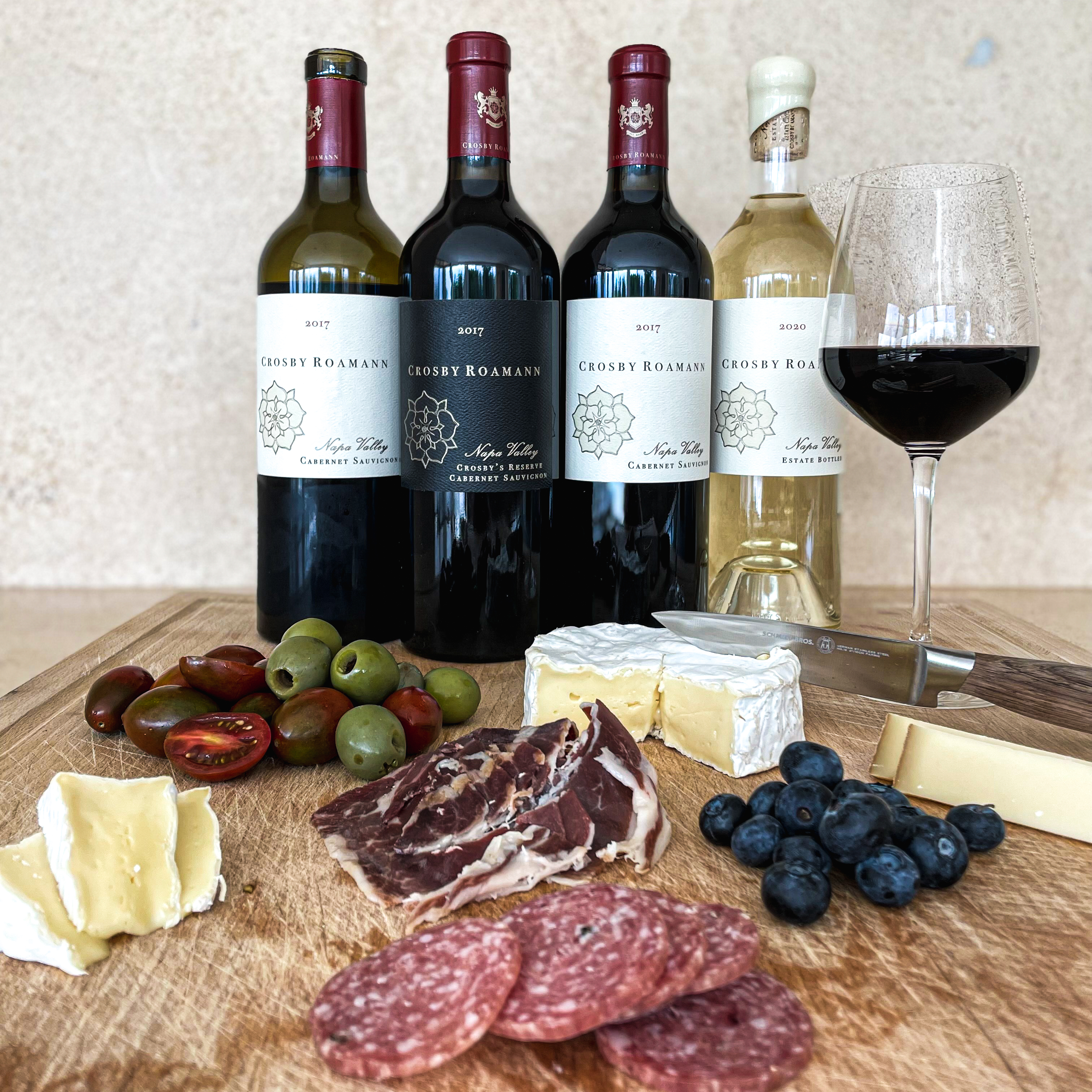 Enhance your visit to wine country with a cheese and charcuterie board from our select Napa Valley salumeria. The Crosby Roamann Tasting Salon Experience includes a private, guided tasting through our winery and a selection of current-release Estate Bottled Crosby Roamann and Sean W. McBride wines. Our modern tasting room is located in Napa's Crusher District, just a few minutes from downtown.
Book The Tasting Salon Experience and add on a Cheese & Charcuterie Board when checking out.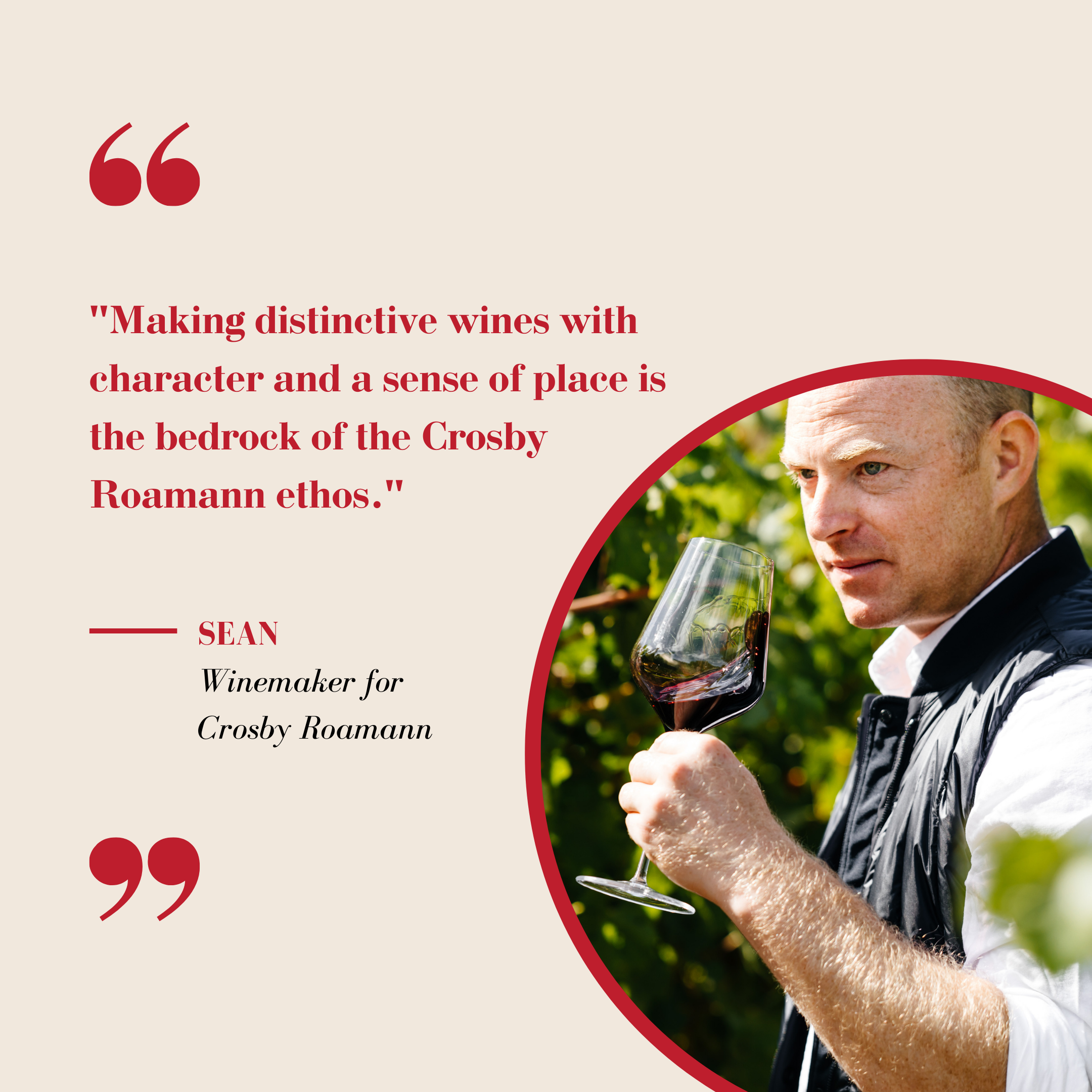 The next of our the 3 values is to focus on the terroir.
"Making distinctive wines with character and a sense of place is the bedrock of the Crosby Roamann ethos."
- Sean, Winemaker for Crosby Roamann
This quote speaks to our focus to create terroir-driven wine. We believe that the finest wines in the world express their time and place, in a word -- their terroir -- the idea that wines should express not just the soil and temperature of the vineyard, but also the people whose hearts and souls produced them.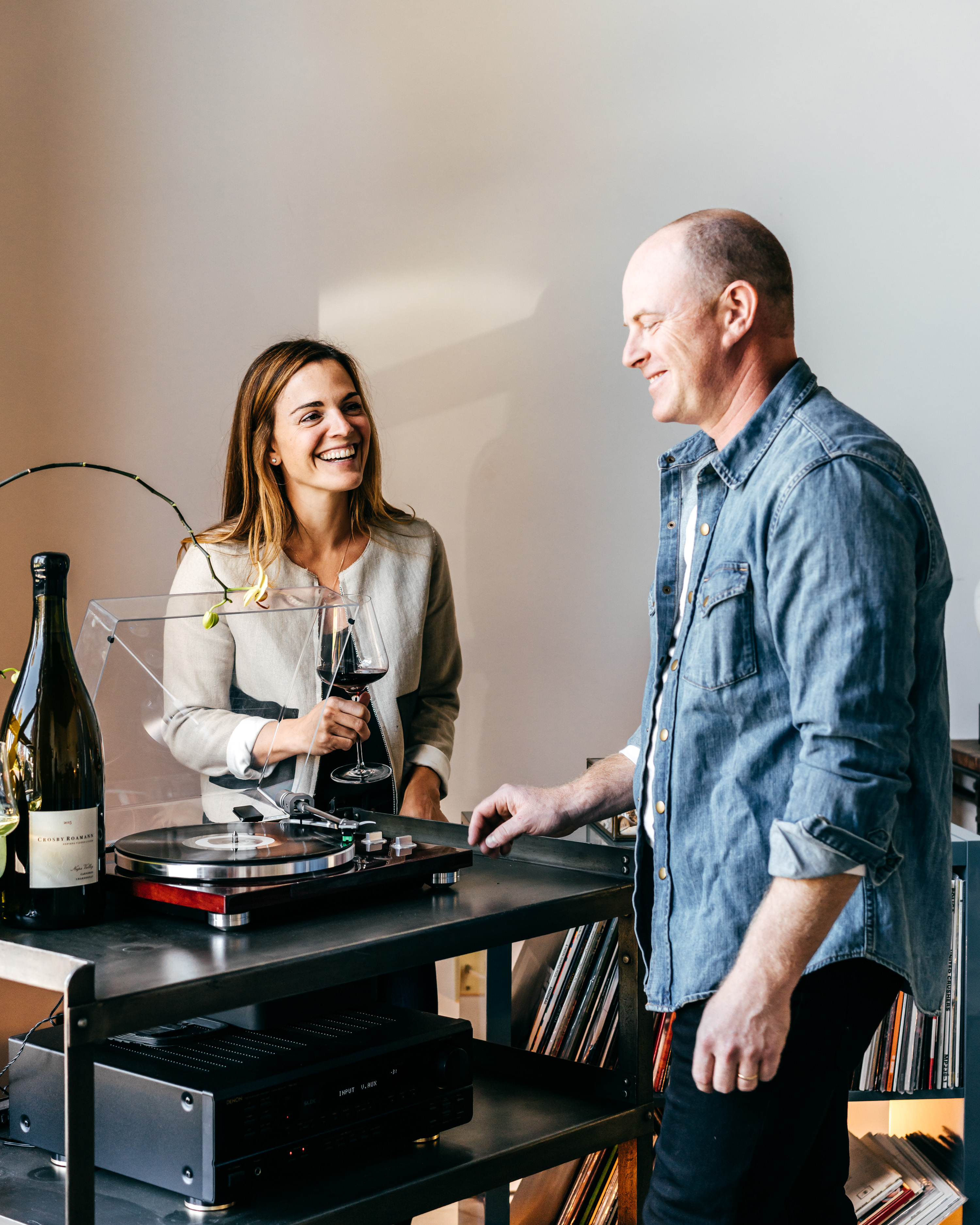 The last of Crosby Roamann's 3 values is that we feel our brand and wines fit into a luxury lifestyle philosophy.
And by the necessary constraints of our first two values — to create delicious wines for all occasions and have a focus on terroir — the finest wines in the world are made in the smallest of quantities and are highly sought after by collectors all over the world.
---
We'd also love to share some photos from our art and wine event in the Hamptons. The White Room in Bridgehampton, NY hosted the Crosby Roamann team at an exclusive event on earlier this month where we offered the perfect pairing of authentic art with sophisticated wine from Napa Valley. Thank you to all who attended!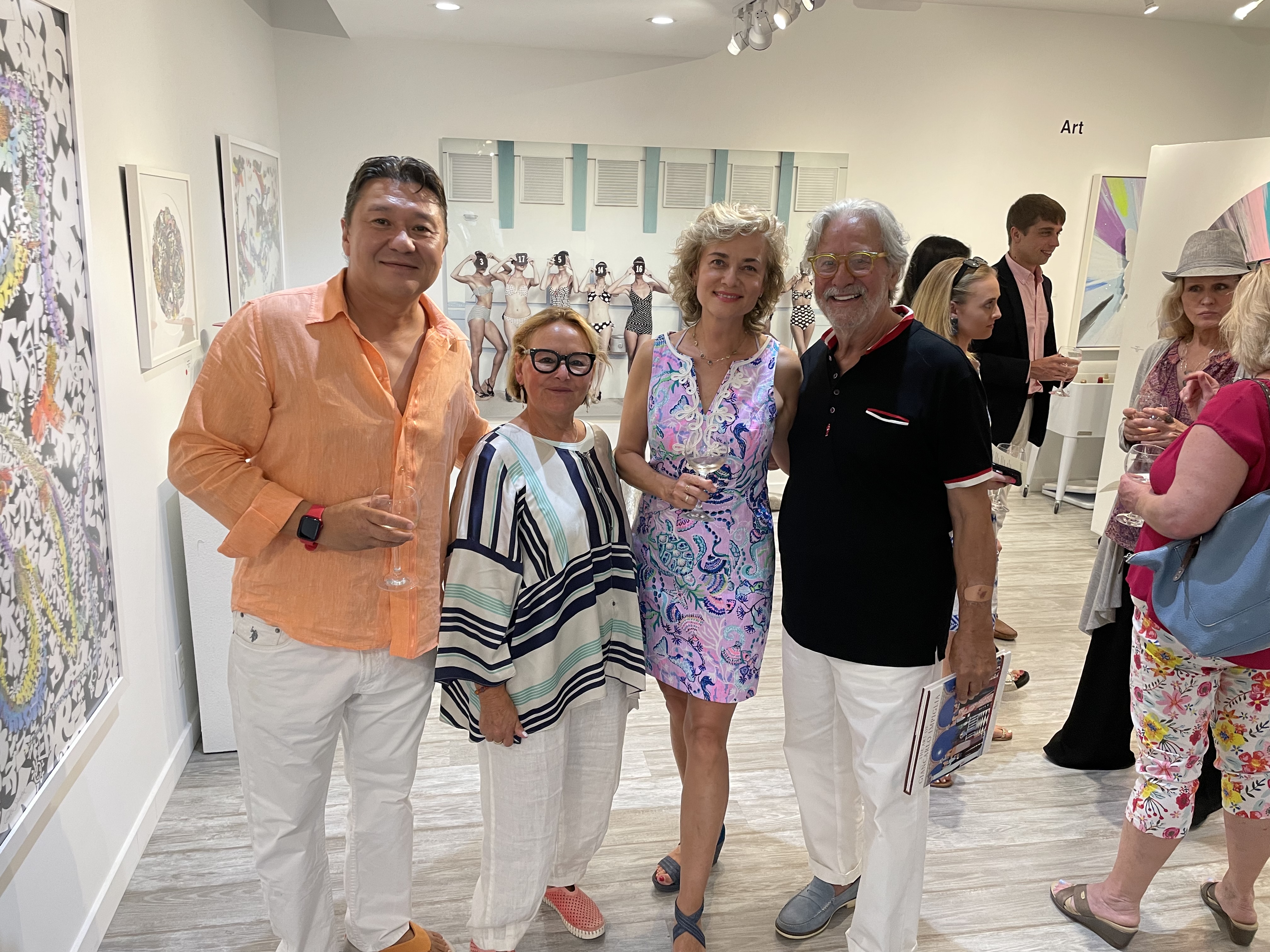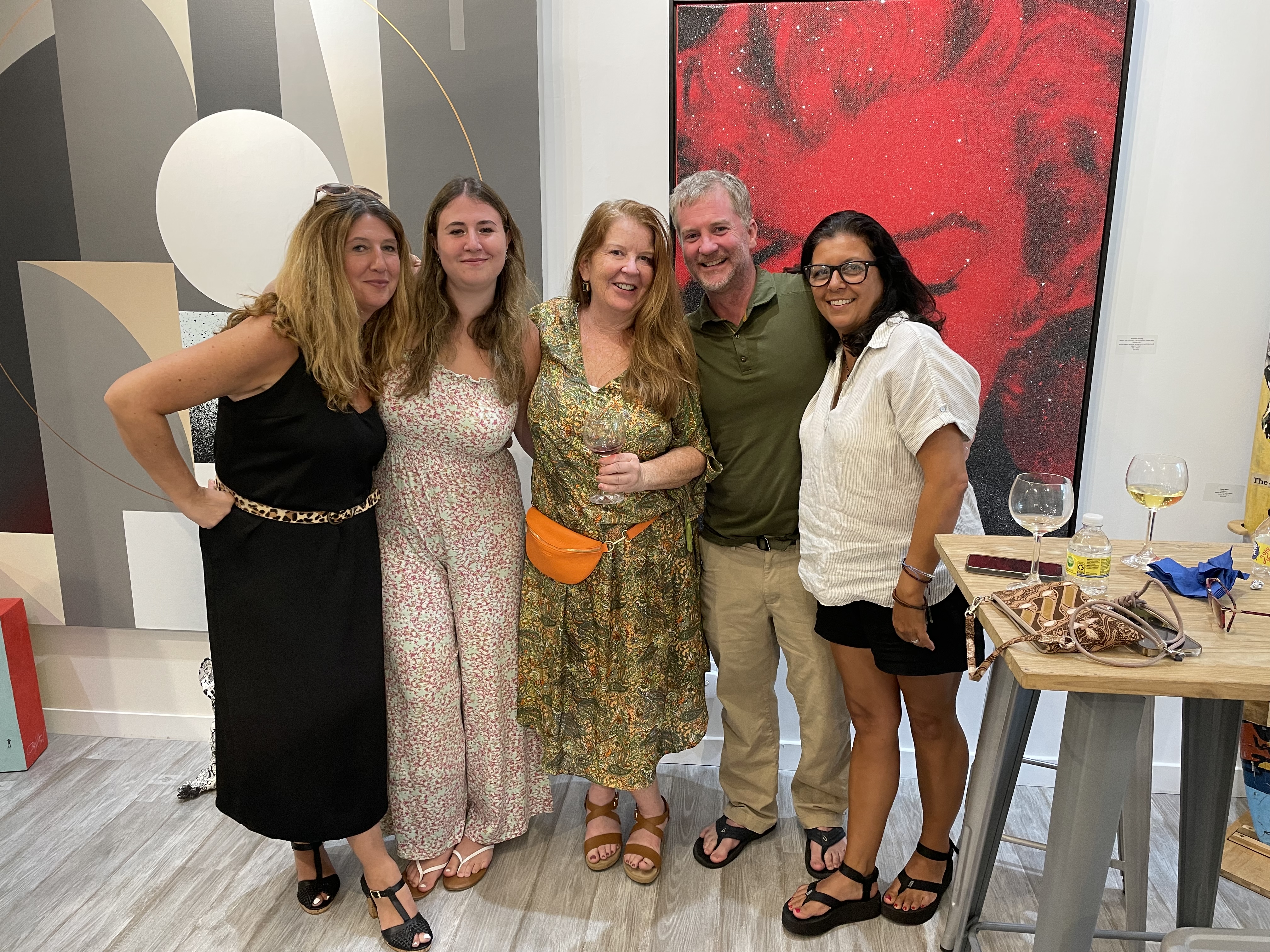 Comments
Commenting has been turned off.