March 17, 2020 | Letters from Napa Valley | Sean McBride
Pandemic Update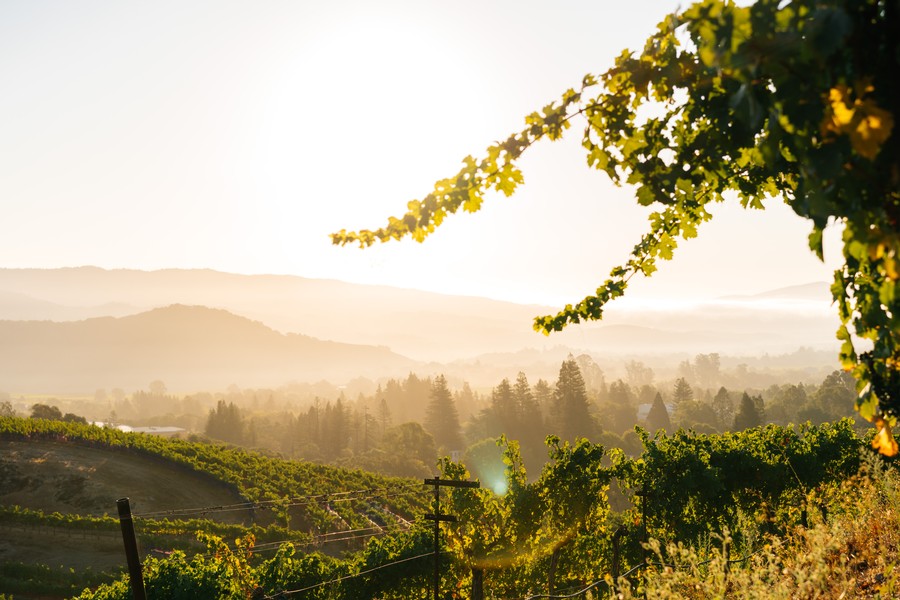 We hope that this post finds you and your family healthy and safe.

Not if, but that we survive is because we connect. We do not exist in a vacuum, life does not thrive by itself, or in quarantine. We will be here when you venture outdoors again, but for now the tasting room will remain closed until further notice. Our Declassifiedevent is postponed tentatively until April 18. Notwithstanding the closure of the tasting room, member-packages and orders will be shipping this week.

In lieu of tastings we have re-opened our online store:
Purchases of six-bottles ship for $1 (contiguous 48 states)
Purchases of twelve-bottles receive a 10% discount and ship for $1
The incentives apply automatically at checkout.

Thank you for continuing to support small family-run businesses like ours. We look forward to reconnecting with you in person when it's safe to do so in April.

Sincerely,
Juliana & Sean

PS. A note on the nature and promise of hope.

As poetry month is nearly upon us amidst this pandemic, we thought we'd take a moment to highlight the poetry of survival, of hope. There is of course Emily Dickinson's "'Hope' is the Thing with Feathers, That perches in the soul – And sings the tune without the words – And never stops – at all . . ." and then there is the poetry of Rudyard Kipling's masterpiece If and The Survival, and William Ernest Henley's Invictus– but these seem better suited for war-time analogies – and so it was Edith Wharton who caught our eye this morning as we were looking for something suitable to share … We want to leave you with these last thoughts on Spring, on hope, on survival, on connectedness. Because soon we will back outdoors together, relishing the warmth on our skin, the shouts of wild children and the murmurs of strangers meandering arm-in-arm along the city streets.

When you and I, like all things kind or cruel,
The garnered days and light evasive hours,
Are gone again to be a part of flowers
And tears and tides, in life's divine renewal,

If some grey eve to certain eyes should wear
A deeper radiance than mere light can give,
Some silent page abruptly flush and live,
May it not be that you and I are there?
--Edith Wharton

We are here. We will be here. We will see you in Spring.
Comments
Commenting has been turned off.