October 24, 2022 | Events, Letters from Napa Valley | Sean McBride
Crazy Good Vibes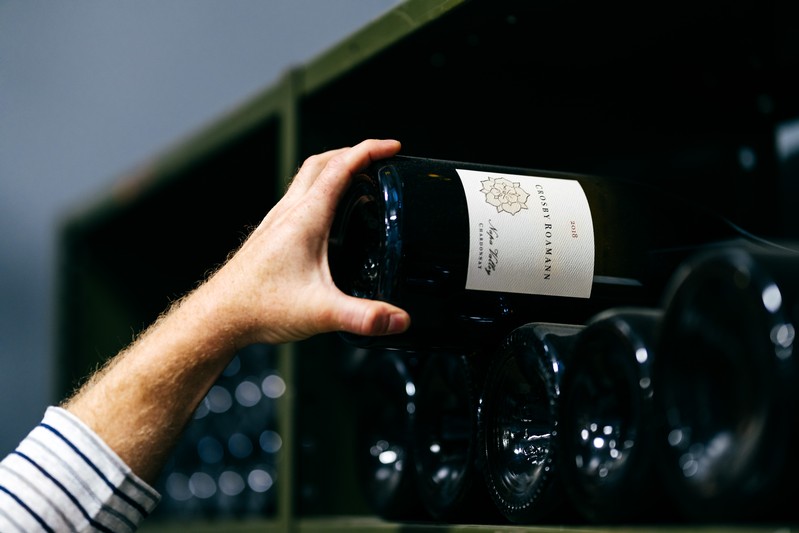 As the 2022 harvest slowly comes to an end, the only thing we feel that we can say is that there are crazy good vibes. True, the end of harvest is always bittersweet -- We will miss the simple promise of a new vintage, and the sweet and musky scents of fermentation in the mornings, but the wines of 2022 are taught, succulent, and voluptuous, and we could not be more excited.

Visit us soon to taste the new vintage.


We are proud to introduce Silvano "Trino" Herrera as Crosby Roamann's Cellar Master. Trino has worked with us off and on for the past three years, only matriculating to maître de chai for the 2022 harvest season. Trino has been instrumental in growing our wine program, establishing new winery protocols, and overall improving the quality of the winery's trajectory.
We are amped to have him.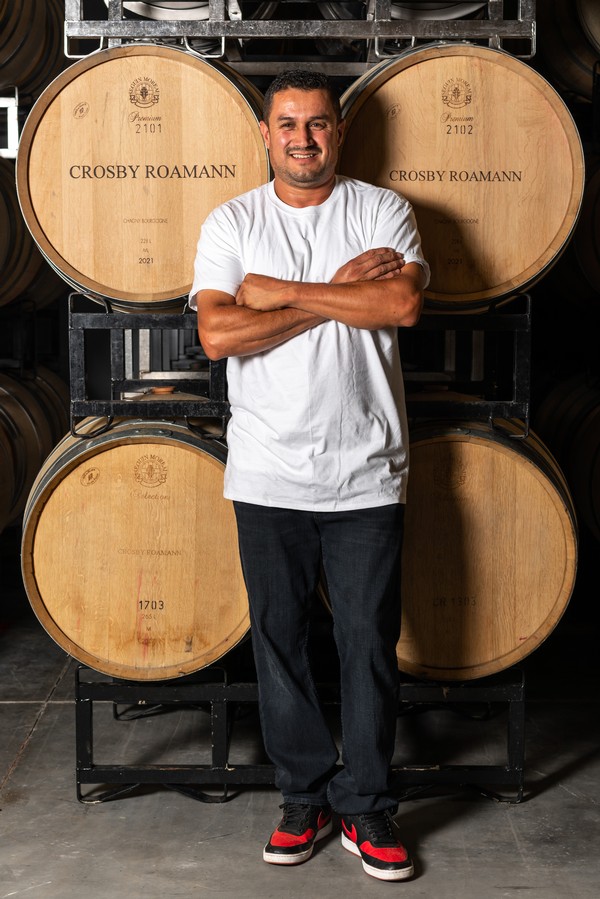 Sell the house. Sell the car. Sell the kids. This is a not to be missed event. Organized on extremely short notice ... Like most of the best things we do. We will be pouring a vertical of Sauvignon Blanc and some splashes of Chardonnay from large format (pictured at top).

$50/person. Members free.

If you cannot make it, we will miss you. If you can, RSVP below. Space is limited.
Saturday
November 5, 2022
4-7 pm

Comments
Commenting has been turned off.