Wine Tasting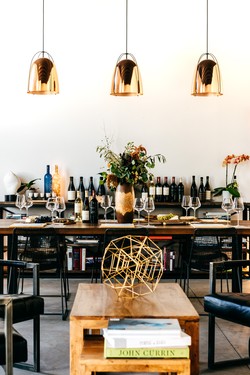 Barrel & Bottle Tasting
A trip to Crosby Roamann is never complete without a chance to taste our wines from barrel. This rare and exceptional experience will give you insight into our hands-on, traditional winemaking techniques. We walk you through the winery production method of harvest, delivery and processing of grapes, discuss ageing techniques and bottling by hand.
A great chance to learn more about our winemaking philosophy.
This is a private event with the winemaker. Please confirm the date and time of your reservation with info@crosbyroamann.com before placing your order. Thank you - We look forward to welcoming you at the winery!